ANNOUCEMENTS
ANNIVERSARIES, BIRTHDAYS, CANCELLATIONS, CONDOLENCES, MARRIAGES, ETC.
HAPPY ANNIVERSARY!!!
Bob & Dorothy Goldson - May 1st - 65 years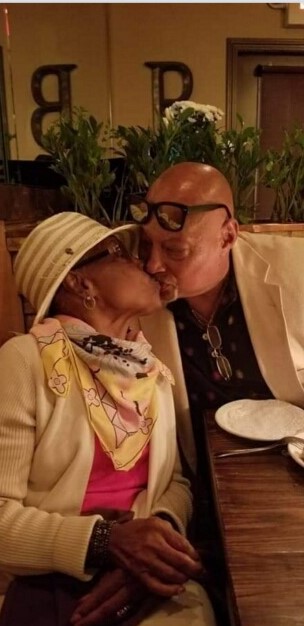 Billy (John III) & Mary Gatison - May 26th - 30 years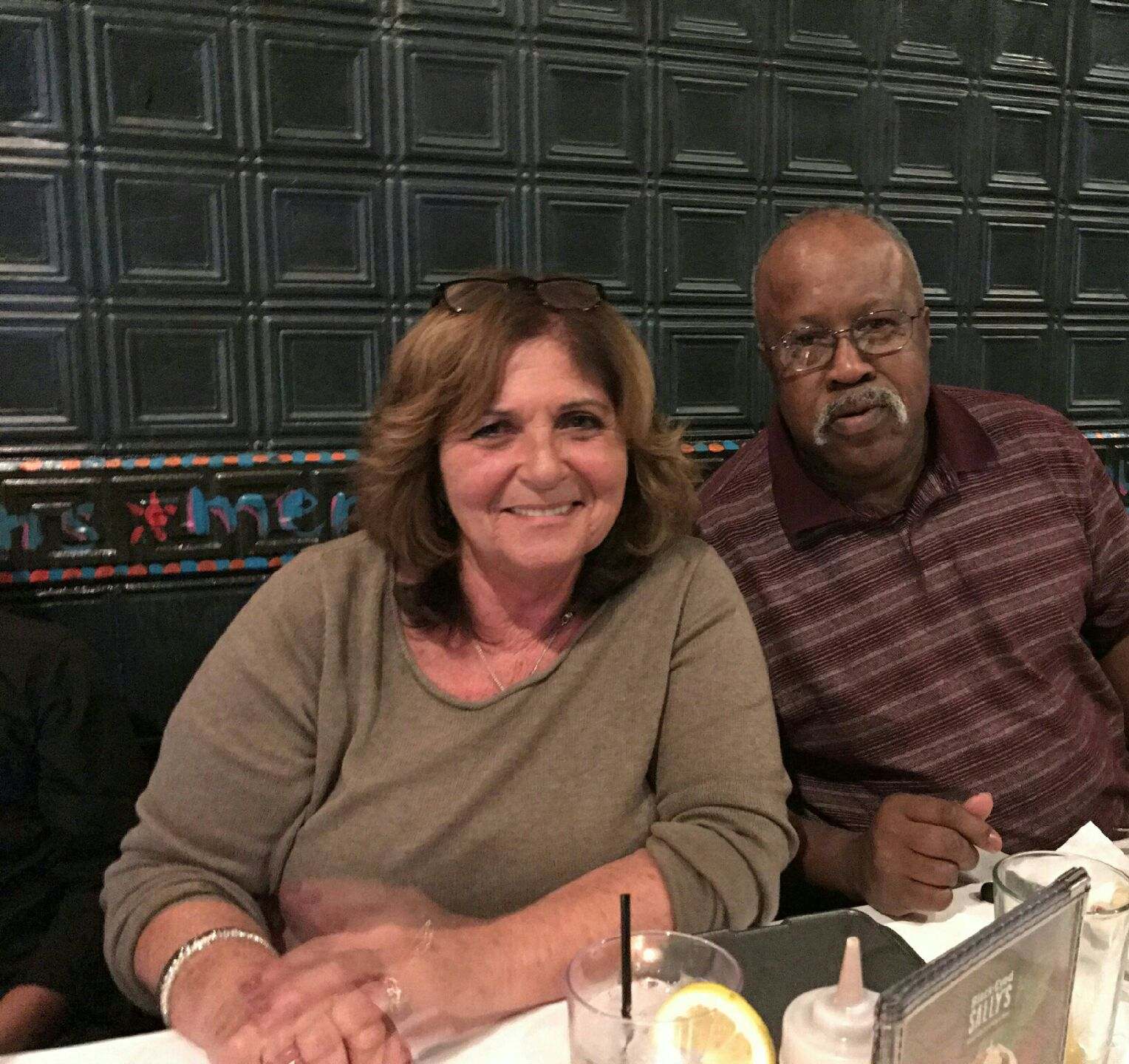 Alphonso & Dianne Tedder - May 29th - 48 years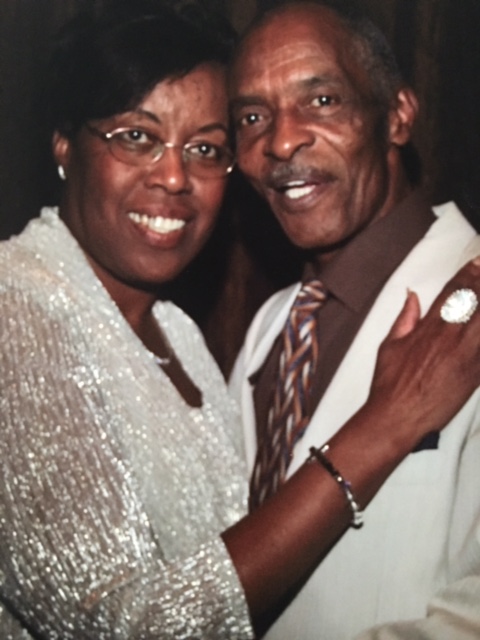 Gaspar & Deacon Janice Benitez - June 18th - 14 years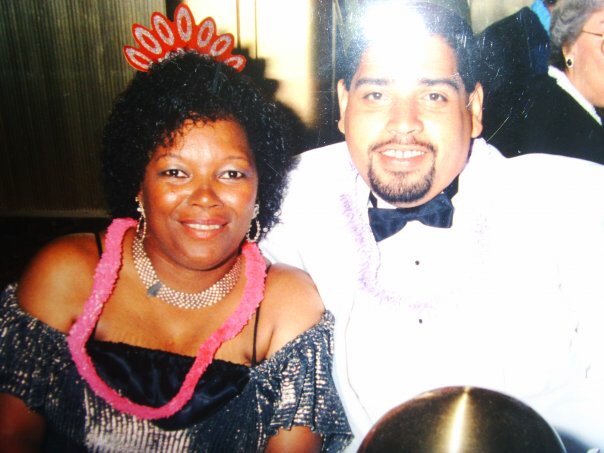 Tyrell & Princess Wright - June 24th - 2 years
HAPPY BIRTHDAY!!!
Jacinta Gandy - May 4th
Teri Anderson - May 18th
Faye Goldson - June 5th
John Stroman - June 18th
Jannish Porter - June 19th
CANCELLATION
THE MBC QUARTERLY CHURCH MEETING SCHEDULED FOR SATURDAY JUNE 15TH AT 10 AM HAS BEEN POSTPONED UNTIL SATURDAY JULY 13TH AT 10 AM.

*IN LOVING MEMORY*
CONDOLENCES
SUGGESTIONS FOR LENT & ALL YEAR ROUND
We can do more than just deny ourselves of things that we enjoy.  We can deny ourselves of things that GOD does not enjoy in us

Give up anger.................Be more patient
Give up apathy...............Reach out and help someone in need
Give up bad company......Bad company corrupts good character
Give up bitterness...........Turn to forgiveness
Give up complaining........Focus on gratitude
Give up discouragement...Be full of hope
Give up giving up............Hang in there
Give up gloom................Enjoy the beauty that is all around you
Give up gossiping...........Control your tongue
Give up hatred................Return good for evil
Give up jealousy.............Be content with your Blessings
Give up judging others.....Accept others with flaws as GOD has accepted you
Give up negativity...........Think, speak, and act positive
Give up pettiness...........Be more mature
Give up sin....................Turn to virtue
Give up worry................Trust Divine Providence
Give up immaturity (lack of wisdom) in thinking that while you continue to do the same things the same way, you have expectations that things will change for the better.
Let us live everyday not by the world's philosophy, but by seeking and obeying GOD's Word, wisdom and guidance aided by the Holy Spirit that dwells inside of every believer.
Let us always remember, trust, and proclaim:
No weapon formed against me shall prosper.  ISAIAH 54: 17
Greater is He that is in me than he that is in the world.  1 JOHN 4: 4
Thanks be to GOD, who gives me the victory through our Lord Jesus Christ.  1 CORINTHIANS 15: 57 
ENCOURAGEMENT
The Warrior's Prayer by Georgy
PRAY ON THE ARMOR OF GOD
Heavenly Father, Your warrior prepares for battle.  Today I claim victory over Satan by putting on the whole Armor of GOD!
I put on the Girdle of Truth!  May I stand firm in the truth of Your Word so I will not be a victim of Satan's lies.
I put on the Breastplate of Righteousness!  May it guard my heart from evil so I will remain pure and holy, protected under the blood of Jesus Christ.
I put on the Shoes of Peace!  May I stand firm in the Good News of the Gospel so Your peace will shine through me and be a light to all I encounter.
I take the Shield of Faith!  May I be ready for Satan's fiery darts of doubt, denial, and deceit so I will not be vulnerable to spiritual defeat.
I put on the Helmet of Salvation!  May I keep my mind focused on You so Satan will not have a stronghold on my thoughts.
I take the Sword of the Spirit!  May the two-edged sword of Your Word be ready in my hands so I can expose the tempting words of Satan.
By faith Your warrior has put on the Whole Armor of GOD!
I am prepared to live this day in spiritual victory!
In Jesus's name I pray, Amen!